Taking care of the South Texas community.
---
We are a boutique law firm located on Corpus Christi's south side in order to be more accessible to the families we serve.
Please use the contact form at the bottom of this page to have our office set up your consultation.
Contact
---
Location
5337 Yorktown Blvd., Suite 5-3
Corpus Christi, TX 78413
Contact
Tiffany@RangelFaderLaw.com
(361) 887-9900
Areas of Practice
---

Estate Planning:
Last Will and Testament
Burial Arrangements ~ Disposition of Remains
Guardianship Designation
Power of Attorney – Statutory & Medical
Authorization for Disclosure (HIPPA)
Guardians (Permanent, Temporary, Sale of Property)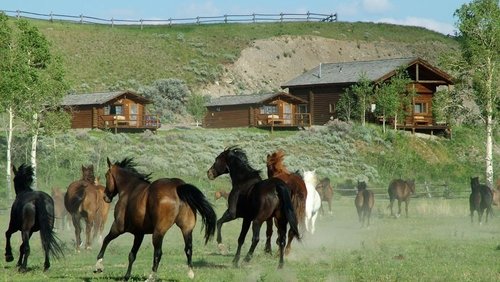 Real Estate:
Deeds
Seller Finance Documents
Litigation
Residential Purchases
Landlord/Tenant
Homeowner and Condominium Owner Association
Nueces County Tax Appraisal District Appeals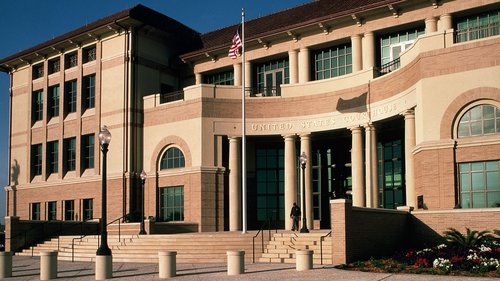 Probate & Heirship:
Traditional Probate
Affidavits of Heirship
Dependent Administrations
Determinations of Heirship
Small Estate Administration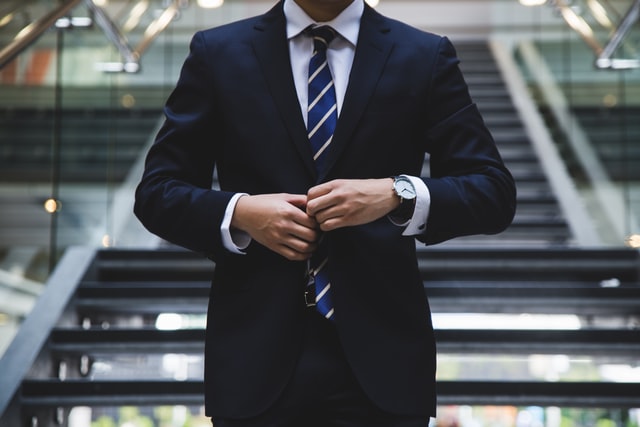 Business:
Entity Formation
Company Governance
Contract Draft & Review
Nueces County Tax Appraisal District Appeals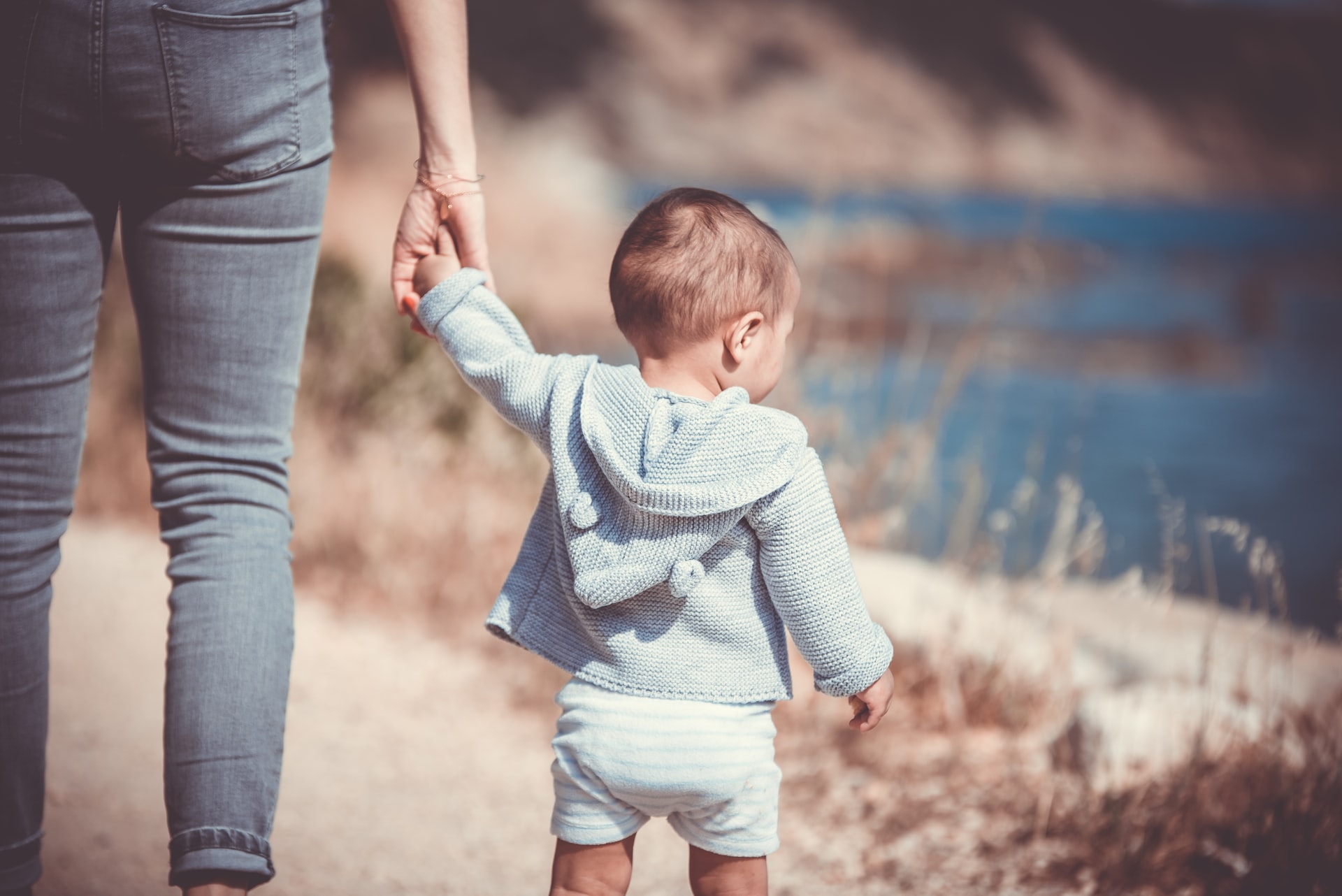 Adoptions:
Designation of guardian for minor children
Foster to adopt adoptions
Private adoptions
---
"Without counsel plans fail, but with many advisers they succeed."
- PROVERBS 15:22
---
Let's Chat.
Use the form below to contact us regarding your legal enquiry. Please be as detailed as possible. Include your industry along with any specific document requests. To help us best service your enquiry, we recommend that you first describe the issue you're having before telling us what you want to achieve.
---
---